By:
Janette Deacon and Florentien Wijsenbeek
Date:
Sun, 20/03/2022 -

09:30

to

12:30
Where: 34°09'32.8"S 18°19'44.3"E   North of Kommetjie, below Slangkop Pass. 
This is a dual-facetted archaeological experience:  a ramble to sites of 
visible human activity of the (recent) past;  and an optional, modern 
version of an 'al fresco' meal reminiscent of coastal foragers of the 
distant past ('strandlopers').

Janette Deacon and Floor Wijsenbeek will be our archaeology guides. There is no limit to the 
number of people who can join the ramble (2-2.5 hours – 09:30 to 12:00).
Bookings and a deposit are essential for the optional Kelp Shack lunch, 
which is limited to 16 people only.  However, we hope more of you will book 
to enjoy the archaeology ramble with Janette and Floor and 
bring your own picnic. We  would like to know who to expect!
Please click 
Soetwater Outing details
 for more information!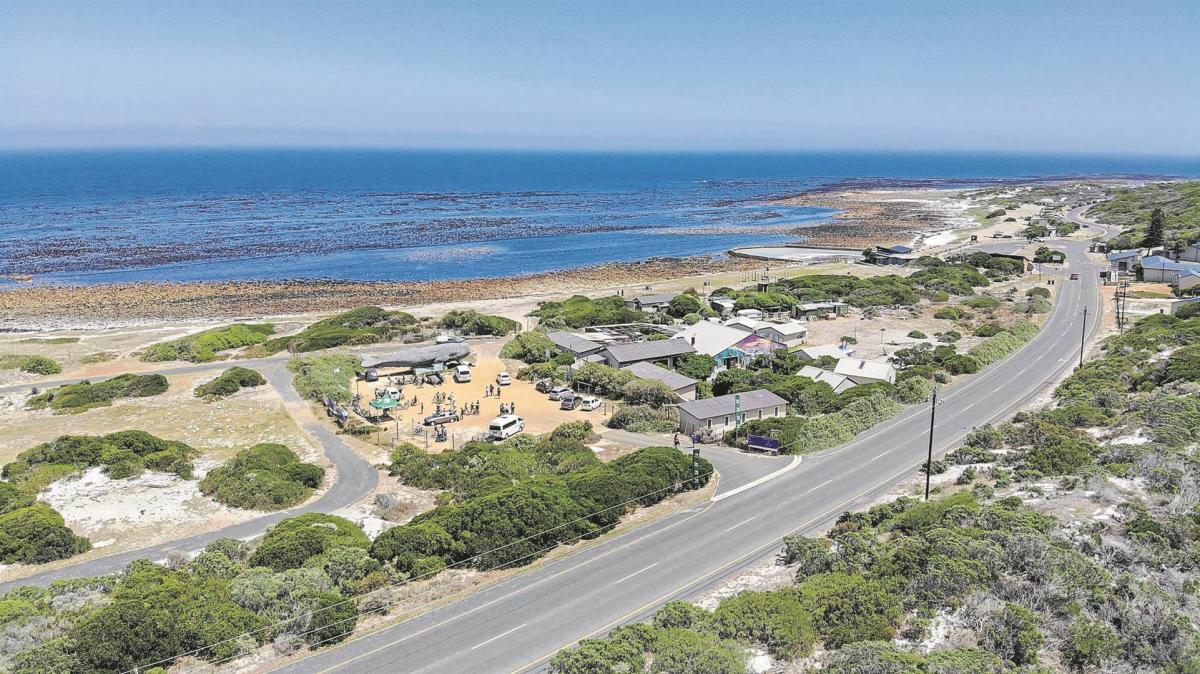 PHOTO: The Sports Trust/Facebook