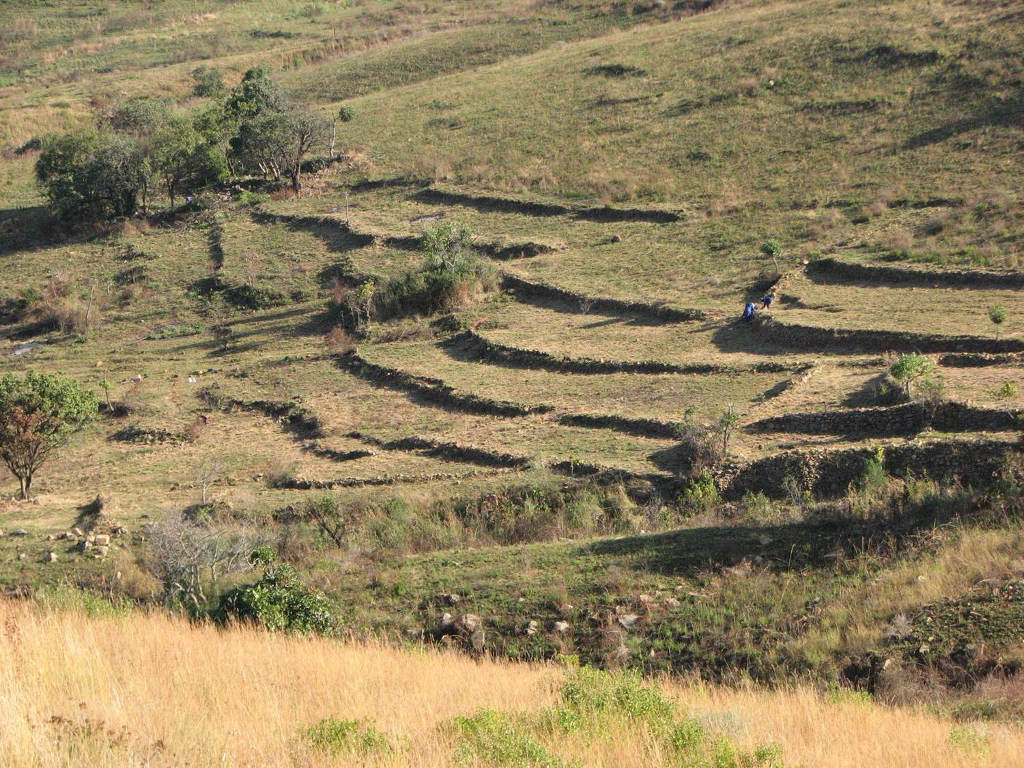 Terraced fields near Lydenburg, Mpumalanga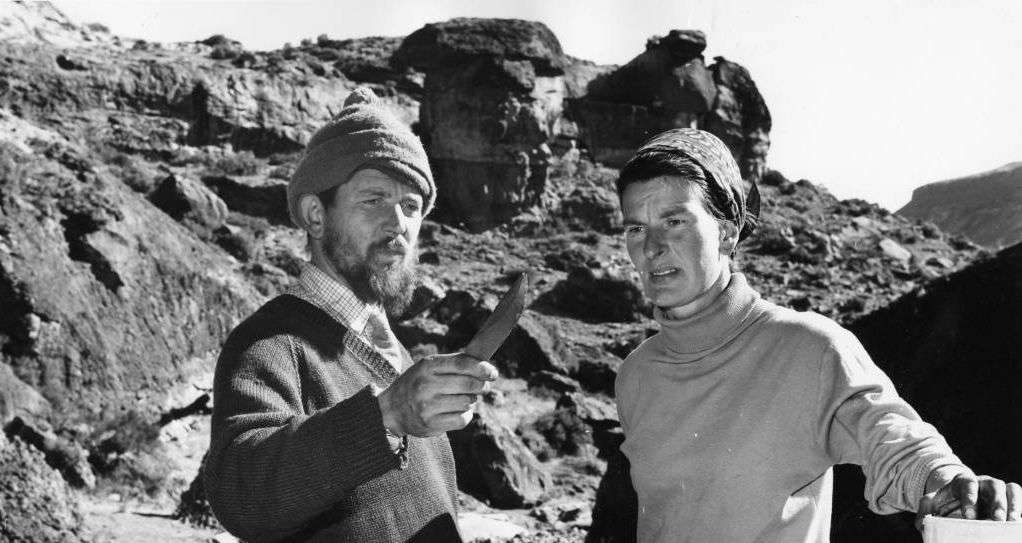 Patrick Carter and Patricia Vinnicombe sorting finds at Sehonghong in Lesotho in 1972
what we do
The South African Archaeological Society, also known as ArchSoc, is a registered non-profit organisation. Membership is open to anyone with an interest in archaeology. The Society promotes archaeological research in southern Africa and makes the results available to its members and the public through lectures, outings, tours and publications.
ABOUT US
The South African Archaeological Society was founded in Cape Town as the Cape Archaeological Society in August 1944 by Professor John Goodwin. The aim of the South African Archaeological Society, as set out in our constitution, is to bridge the gap between professional archaeologists and people from all walks of life who enjoy the subject.
Read More
SAAB
The South African Archaeological Bulletin (SAAB) was established in 1945. It is an internationally renowned journal (ISI & IBSS listed) that publishes on all aspects of African archaeology. It has amongst the highest citation index rating of all world archaeological journals.
Read More
Australian researchers say the discovery of a two-million-year-old skull in South Africa throws more light on human evolution.
The Cederberg Mountains located 2-3 hours outside Cape Town is home to more rock art images per square kilometer than any other area in the world. Now with the help of virtual tours, you can visit these sites from your own home.
Music has been part and parcel of humanity for a long time. Not every sound is musical, but sound has meaning and sometimes the meaning of sound is specific to its context.
latest events & activities