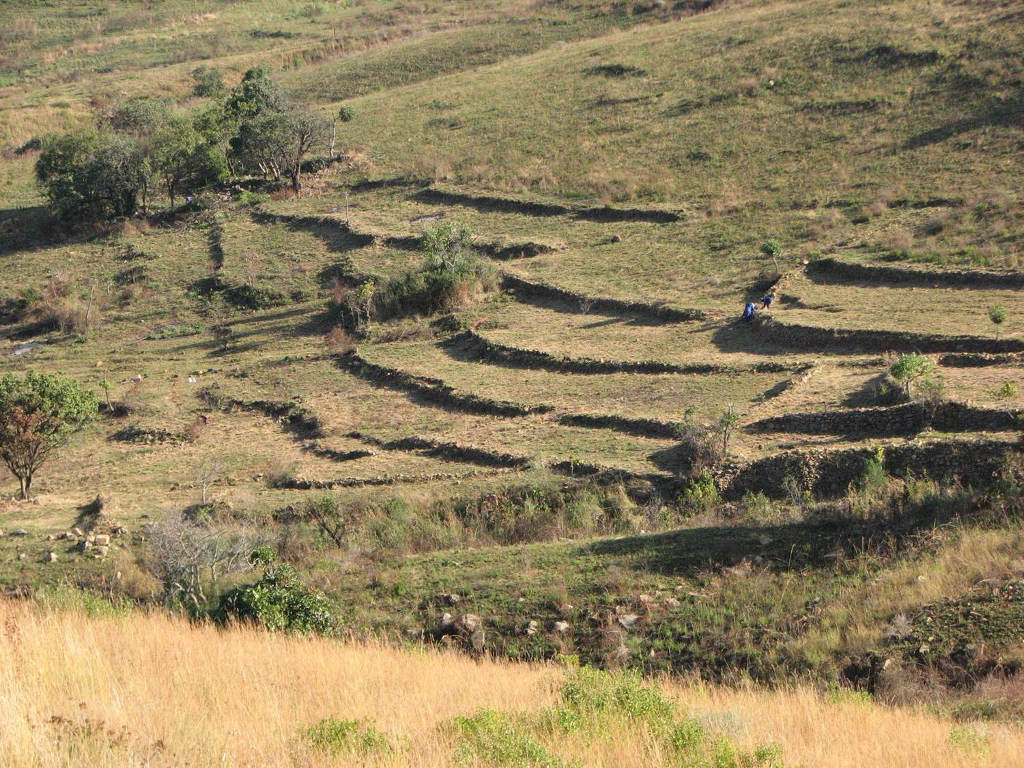 Terraced fields near Lydenburg, Mpumalanga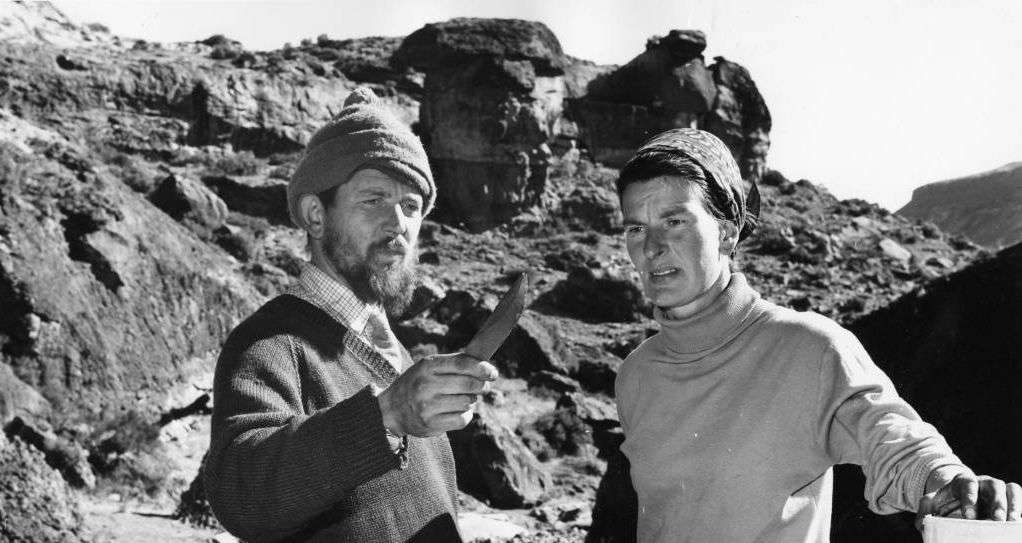 Patrick Carter and Patricia Vinnicombe sorting finds at Sehonghong in Lesotho in 1972
what we do
The South African Archaeological Society, also known as ArchSoc, is a registered non-profit organisation. Membership is open to anyone with an interest in archaeology. The Society promotes archaeological research in southern Africa and makes the results available to its members and the public through lectures, outings, tours and publications.
ABOUT US
The South African Archaeological Society was founded in Cape Town as the Cape Archaeological Society in August 1944 by Professor John Goodwin. The aim of the South African Archaeological Society, as set out in our constitution, is to bridge the gap between professional archaeologists and people from all walks of life who enjoy the subject.
Read More
SAAB
The South African Archaeological Bulletin (SAAB) was established in 1945. It is an internationally renowned journal (ISI & IBSS listed) that publishes on all aspects of African archaeology. It has amongst the highest citation index rating of all world archaeological journals.
Read More
Dr Hollmann recently gave a talk about his research in Zimbabwe related to paintings of elephants. To view his talk on Youtube, please click the link below:
Professor Lee Berger will explore some of the greatest discoveries of the last two decades in the search for human origins and was featured in a livestream on 1st December. You can watch it here if you missed it by clicking the link below:
latest events & activities
Date:
Thu, 01/06/2023 - 19:30
HERSTORY LOST IN MEMORY: THE AMNESIA ON THE COMMEMORATION OF BLACK AFRICAN WOMEN IN THE SOUTH AFRICAN WAR
Dr Mpho Manaka
Date: Thursday, 01 June 2023 Time: 19:30
Venue: The Auditorium, Roedean School,
Date:
Sat, 15/07/2023 - 10:00
Outing to Wonderboompoort Acheulean Site in Pretoria
Tour guide: Dr Matt Caruana
Date: SATURDAY, 15 July 2023
Time: 10:00 for 10:30
Meet at: Friends of Magalies Park parking lot
Date:
Tue, 05/09/2023 - 00:00

to

Mon, 25/09/2023 - 00:00
Finalising the itinerary and arrangements for the South African Archaeological Society tour to Central Asia covering Kazakhstan, Uzbekistan and Tajikistan took longer than anticipated but all aspects have been finalised. The tour programme is enclosed.