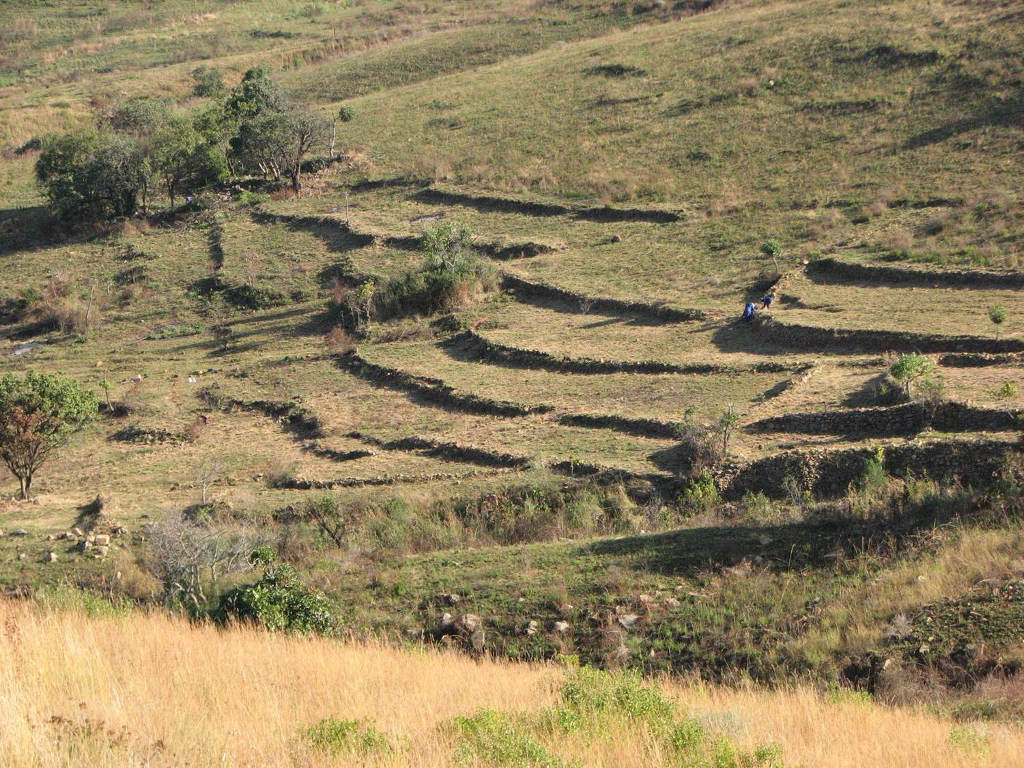 Terraced fields near Lydenburg, Mpumalanga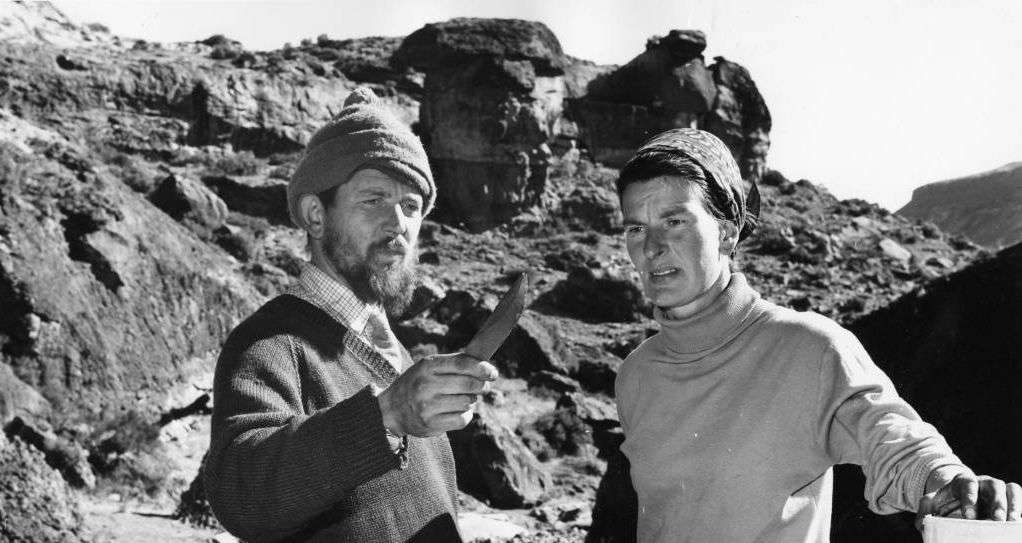 Patrick Carter and Patricia Vinnicombe sorting finds at Sehonghong in Lesotho in 1972
what we do
The South African Archaeological Society, also known as ArchSoc, is a registered non-profit organisation. Membership is open to anyone with an interest in archaeology. The Society promotes archaeological research in southern Africa and makes the results available to its members and the public through lectures, outings, tours and publications.
ABOUT US
The South African Archaeological Society was founded in Cape Town as the Cape Archaeological Society in August 1944 by Professor John Goodwin. The aim of the South African Archaeological Society, as set out in our constitution, is to bridge the gap between professional archaeologists and people from all walks of life who enjoy the subject.
Read More
SAAB
The South African Archaeological Bulletin (SAAB) was established in 1945. It is an internationally renowned journal (ISI & IBSS listed) that publishes on all aspects of African archaeology. It has amongst the highest citation index rating of all world archaeological journals.
Read More
Rock art rocks: Experts are still trying to fathom ancient engravings found near the Vredefort crater


A 48-year-old man was expected to appear in the Port Shepstone magistrate's court on Monday morning for allegedly attempting to sell San rock art.
Archaeologists have discovered the world's oldest known animal cave painting in Indonesia - a wild pig - believed to be drawn 45,500 years ago.
latest events & activities
By: Dr Tammy Hodgskiss Reynard
Date:
Tue, 11/05/2021 -

18:30

to

19:30
Title: The past in colour: Ochre, innovation and early modern humans.
Date: Tuesday 11 May, 2021 from 18:30 - 19:30
Speaker: Dr Tammy Hodgskiss (Origins Centre, Wits University)